Broome Events
There are a number of world class events, gigs, family fun days, festivals, exhibitions, sporting events and competitions all year round to enjoy during your time in Broome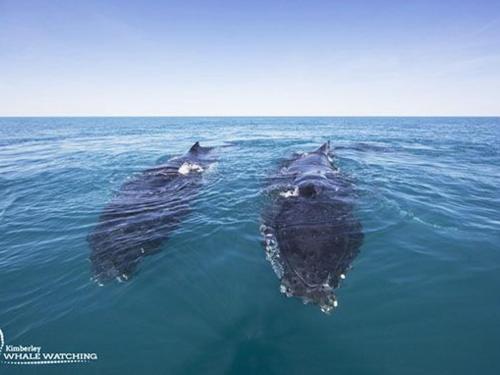 Whale Watching Season is Back July - September 2017
The World's largest pod of Humpback Whales, estimated at up to 40,000, mate and give birth in the Indian Ocean around Broome. There is no better place for whale watching.
Click HERE for more info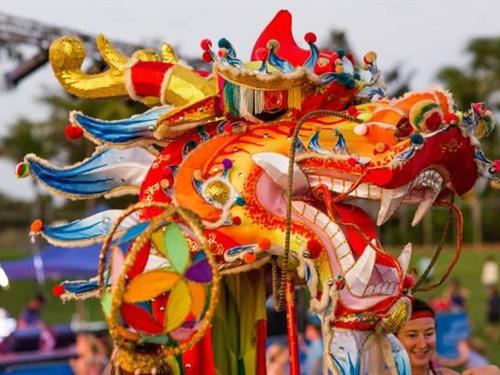 Shinju Matsuri 2nd-10th September 2017
It's Broome Time - stress free and relaxation loaded!
Shinju Matsuri (Japanese for "Festival of the Pearl") will tempt your senses with an exciting whirlwind of colour, sound, taste and smell.
Events Galore! That's what we have instore!
Click HERE to see the program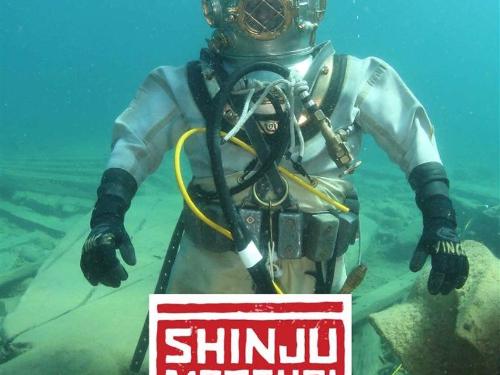 Live Hard Hat Diving 7th-10th September 2017
Enjoy this FREE event at Moonlight Bay Suites.
Witness how historically pearl divers suited up to retrieve the illustrious Kimberley pearl!
More info coming soon.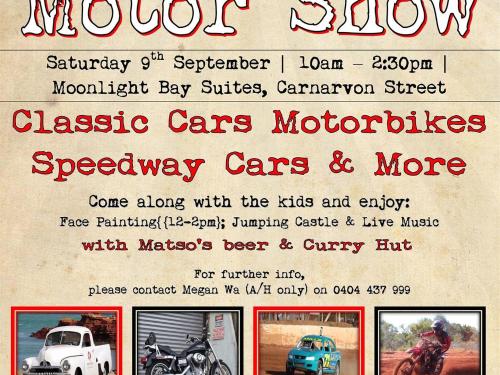 Matso's Motorshow - 9th September 2017
Come along with the kids and enjoy face painting, jumping castle and live music with Matso's beer and Curry Hut!
Click HERE to view full details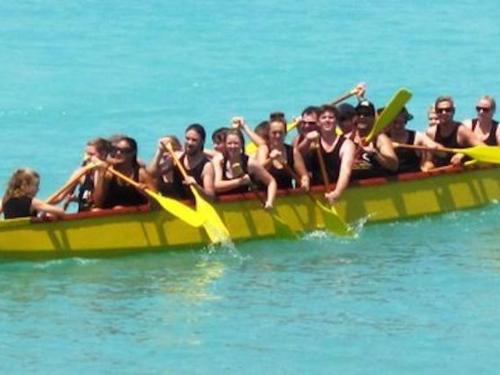 Broome Rotary Club Dragon Boat Regatta - 9th September 2017
A fun event for the whole family!
The Broome Dragon Boat Regatta is one of the major events on Broome's sporting calendar and is also Broome Rotary's biggest annual fund-raising event.
For more information on registration click HERE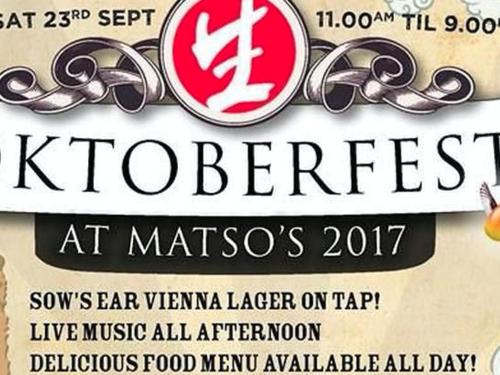 Oktoberfest at Matso's Broome Brewery - 23rd September 2017